Study Aids:
Click the Study Aids tab at the bottom of the book to access your Study Aids (usually practice quizzes and flash cards).
Study Pass:
Study Pass is our latest digital product that lets you take notes, highlight important sections of the text using different colors, create "tags" or labels to filter your notes and highlights, and print so you can study offline. Study Pass also includes interactive study aids, such as flash cards and quizzes.
Highlighting and Taking Notes:
If you've purchased the All Access Pass or Study Pass, in the online reader, click and drag your mouse to highlight text. When you do a small button appears – simply click on it! From there, you can select a highlight color, add notes, add tags, or any combination.
Printing:
If you've purchased the All Access Pass, you can print each chapter by clicking on the Downloads tab. If you have Study Pass, click on the print icon within Study View to print out your notes and highlighted sections.
Search:
To search, use the text box at the bottom of the book. Click a search result to be taken to that chapter or section of the book (note you may need to scroll down to get to the result).
---
View Full Student FAQs
Chapter 3

Research Ethics

In 1998 a medical journal called The Lancet published an article of interest to many psychologists. The researchers claimed to have shown a statistical relationship between receiving the combined measles, mumps, and rubella (MMR) vaccine and the development of autism—suggesting furthermore that the vaccine might even cause autism. One result of this report was that many parents decided not to have their children vaccinated, which of course put them at higher risk for measles, mumps, and rubella. However, follow-up studies by other researchers consistently failed to find a statistical relationship between the MMR vaccine and autism—and it is generally accepted now that there is no relationship. In addition, several more serious problems with the original research were uncovered. Among them were that the lead researcher stood to gain financially from his conclusions because he had patented a competing measles vaccine. He had also used biased methods to select and test his research participants and had used unapproved and medically unnecessary procedures on them. In 2010 The Lancet retracted the article, and the lead researcher's right to practice medicine was revoked (Burns, 2010).Burns, J. F. (2010, May 24). British medical council bars doctor who linked vaccine to autism. The New York Times. Retrieved from http://www.nytimes.com/2010/05/25/health/policy/25autism.html?ref=andrew_wakefield

Figure 3.1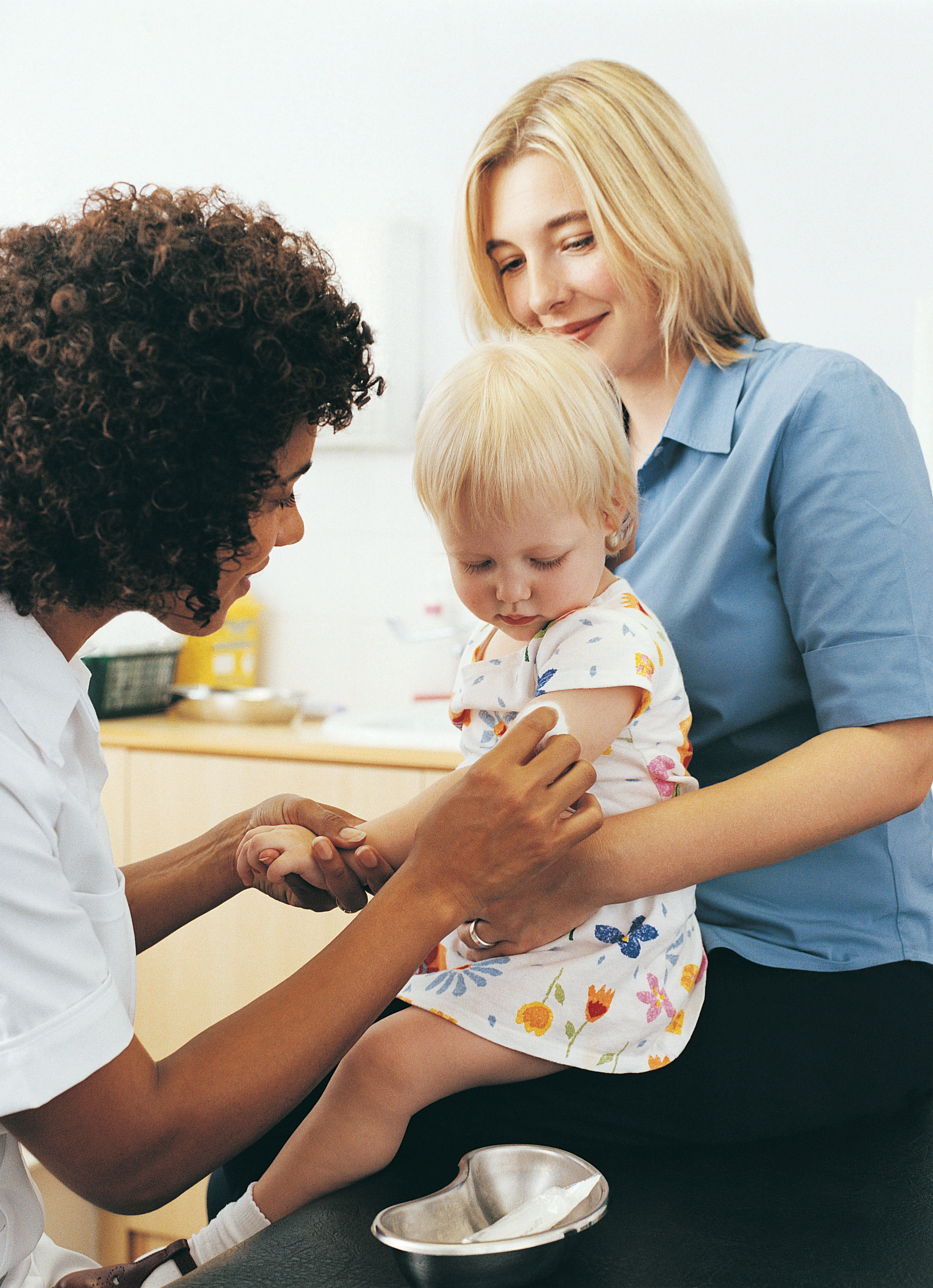 In 1998 a study linking the MMR vaccine to autism caused vaccination rates to drop and put children at higher risk of measles, mumps, and rubella. Subsequent research failed to find a statistical relationship between the vaccine and autism.
In this chapter we explore the ethics of scientific research in psychology. We begin with a general framework for thinking about the ethics of scientific research in psychology. Then we look at some specific ethical codes for biomedical and behavioral researchers—focusing on the Ethics Code of the American Psychological Association. Finally, we consider some practical tips for conducting ethical research in psychology.