Study Aids:
Click the Study Aids tab at the bottom of the book to access your Study Aids (usually practice quizzes and flash cards).
Study Pass:
Study Pass is our latest digital product that lets you take notes, highlight important sections of the text using different colors, create "tags" or labels to filter your notes and highlights, and print so you can study offline. Study Pass also includes interactive study aids, such as flash cards and quizzes.
Highlighting and Taking Notes:
If you've purchased the All Access Pass or Study Pass, in the online reader, click and drag your mouse to highlight text. When you do a small button appears – simply click on it! From there, you can select a highlight color, add notes, add tags, or any combination.
Printing:
If you've purchased the All Access Pass, you can print each chapter by clicking on the Downloads tab. If you have Study Pass, click on the print icon within Study View to print out your notes and highlighted sections.
Search:
To search, use the text box at the bottom of the book. Click a search result to be taken to that chapter or section of the book (note you may need to scroll down to get to the result).
---
View Full Student FAQs
Chapter 3

Financial Statements
Introduction
Man is the measure of all things; of that which is, that it is; of that which is not, that it is not.
Protagoras (ca. 490–421 BC), in Plato's Protagoras
Figure 3.1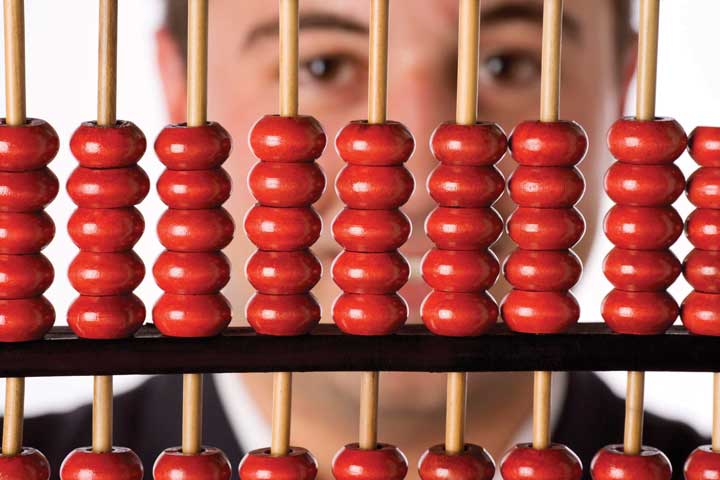 Man is also the measurer of all things. Measuring by counting, by adding it all up, by taking stock, is probably as old as any human activity. In recorded history, there are "accounts" on clay tablets from ancient Sumeria dating from ca. 3,700 BC.Gary Giroux, http://acct.tamu.edu/giroux/AncientWorld.html (accessed January 19, 2009). Since the first shepherd counted his sheep, there has been accounting.
In financial planning, assessing the current situation, or figuring out where you are at present, is crucial to determining any sort of financial plan. This assessment becomes the point of departure for any strategy. It becomes the mark from which any progress is measured, the principal from which any return is calculated. It can determine the practical or realistic goals to have and the strategies to achieve them. Eventually, the current situation becomes a time forgotten with the pride of success, or remembered with the regret of failure.
Understanding the current situation is not just a matter of measuring it, but also of putting it in perspective and in context, relative to your own past performance and future goals, and relative to the realities in the economic world around you. Tools for understanding your current situation are your accounting and financial statements.