Study Aids:
Click the Study Aids tab at the bottom of the book to access your Study Aids (usually practice quizzes and flash cards).
Study Pass:
Study Pass is our latest digital product that lets you take notes, highlight important sections of the text using different colors, create "tags" or labels to filter your notes and highlights, and print so you can study offline. Study Pass also includes interactive study aids, such as flash cards and quizzes.
Highlighting and Taking Notes:
If you've purchased the All Access Pass or Study Pass, in the online reader, click and drag your mouse to highlight text. When you do a small button appears – simply click on it! From there, you can select a highlight color, add notes, add tags, or any combination.
Printing:
If you've purchased the All Access Pass, you can print each chapter by clicking on the Downloads tab. If you have Study Pass, click on the print icon within Study View to print out your notes and highlighted sections.
Search:
To search, use the text box at the bottom of the book. Click a search result to be taken to that chapter or section of the book (note you may need to scroll down to get to the result).
---
View Full Student FAQs
Chapter 15

Price, the Only Revenue Generator

Many people will stand in line for something free, even if it takes hours. When Chick-fil-A opens new locations, they offer the first one hundred customers a free meal every week for a year. Customers camp out to get the free meals. When KFC introduced its grilled chicken, they put coupons good for a free piece of chicken in many Sunday newspaper magazines. So how do sellers make any money if they always offer goods and services on sale or for a special deal? Many sellers give customers something for free hoping they'll buy other products, but a careful balance is needed to make sure a profit is made. Are free products a good pricing strategy?

Figure 15.1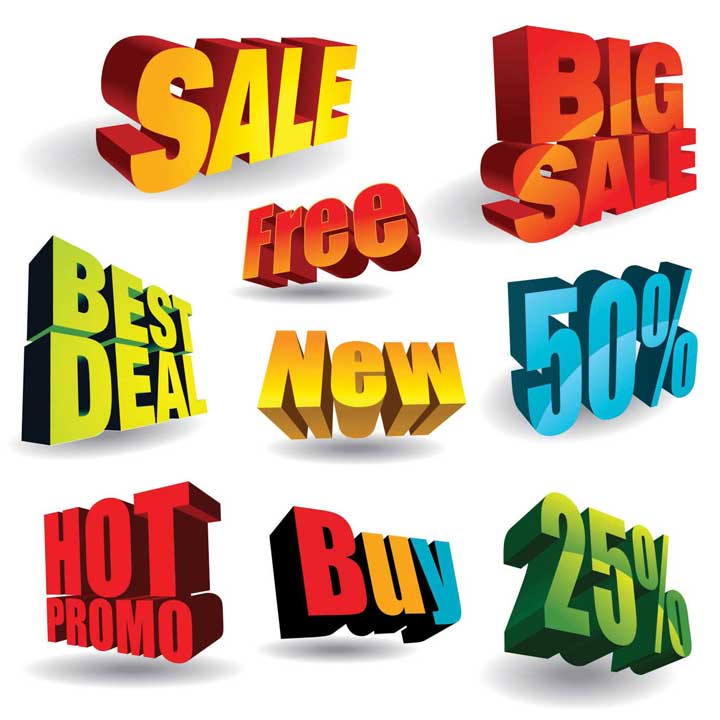 Some of shoppers' favorite four-letter words include FREE, SALE, and BOGO (Buy One Get One Free).
In previous chapters, we looked at the offering (products and services), communication (promotion), and place (the other marketing mix variables), all of which cost firms money. Price is the only marketing mix variable or part of the offering that generates revenue. Buyers relate the price to value. They must feel they are getting value for the price paid. Pricing decisions are extremely important. So how do organizations decide how to price their goods and services?