Study Aids:
Click the Study Aids tab at the bottom of the book to access your Study Aids (usually practice quizzes and flash cards).
Study Pass:
Study Pass is our latest digital product that lets you take notes, highlight important sections of the text using different colors, create "tags" or labels to filter your notes and highlights, and print so you can study offline. Study Pass also includes interactive study aids, such as flash cards and quizzes.
Highlighting and Taking Notes:
If you've purchased the All Access Pass or Study Pass, in the online reader, click and drag your mouse to highlight text. When you do a small button appears – simply click on it! From there, you can select a highlight color, add notes, add tags, or any combination.
Printing:
If you've purchased the All Access Pass, you can print each chapter by clicking on the Downloads tab. If you have Study Pass, click on the print icon within Study View to print out your notes and highlighted sections.
Search:
To search, use the text box at the bottom of the book. Click a search result to be taken to that chapter or section of the book (note you may need to scroll down to get to the result).
---
View Full Student FAQs
Chapter 11

Unobtrusive Research: Qualitative and Quantitative Approaches
Why Unobtrusive Research?
Figure 11.1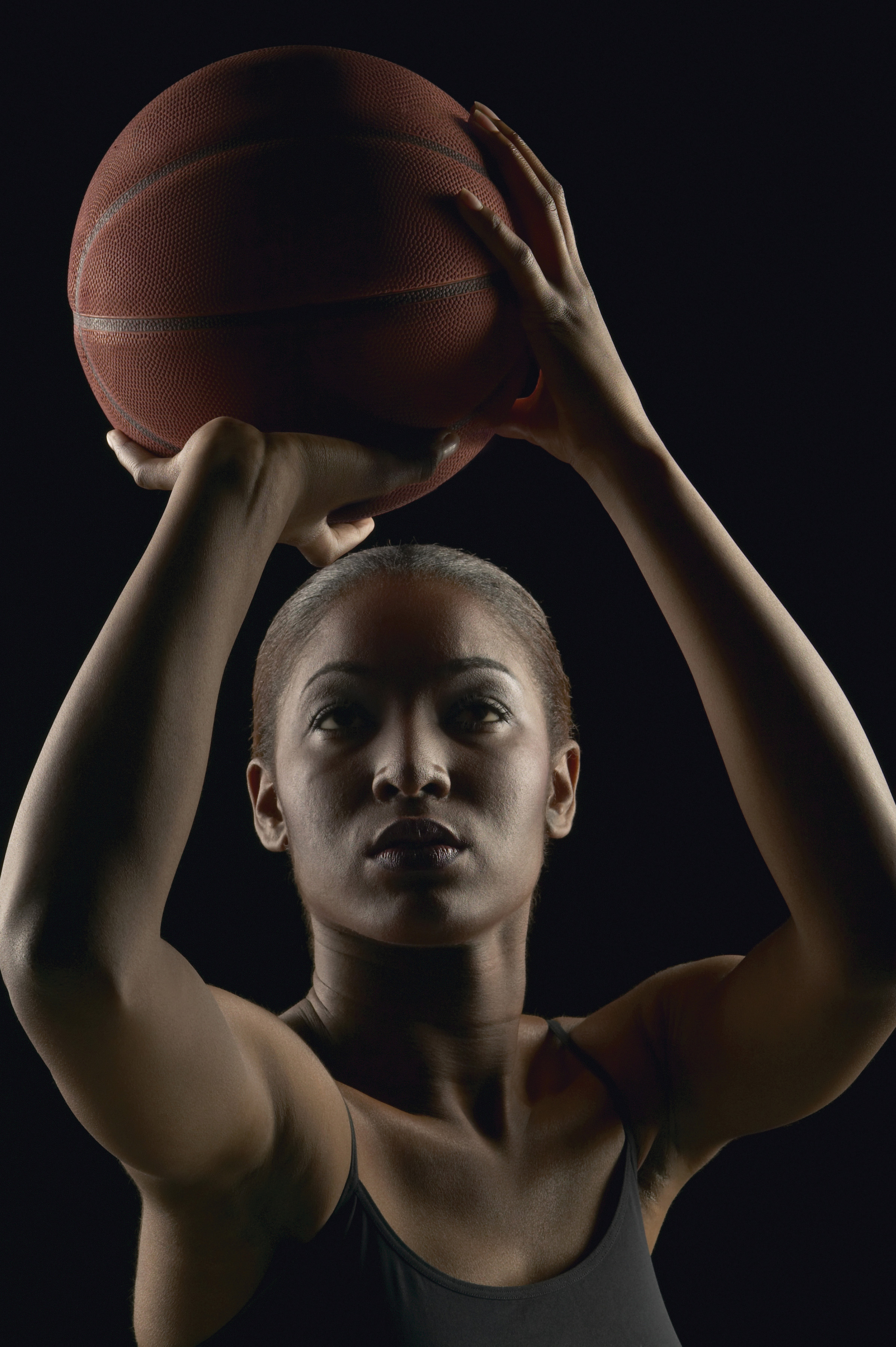 Unobtrusive research shows that women and men athletes receive unequal treatment when it comes to coverage of their respective sports.
Are female and male athletes at the professional and college levels treated equally? You might think, 40 years since the passing of Title IX (the civil rights law that prohibits sex discrimination in education including athletics) and with the growing visibility of women athletes in sports such as golf, basketball, hockey, and tennis, that the answer would be an easy yes. But Professor Michael Messner's (2002)Messner, M. A. (2002). Taking the field: Women, men, and sports. Minneapolis: University of Minnesota Press. unobtrusive research shows otherwise, as does Professors Jo Ann M. Buysse and Melissa Sheridan Embser-Herbert's (2004)Buysse, J. A. M., & Embser-Herbert, M. S. (2004). Constructions of gender in sport: An analysis of intercollegiate media guide cover photographs. Gender & Society, 18, 66–81. content analysis of college athletics media guide photographs. In fact, Buysse and Embser-Herbert's unobtrusive research shows that traditional definitions of femininity are fiercely maintained through colleges' visual representations of women athletes as passive and overtly feminine (as opposed to strong and athletic). In addition, Messner and colleagues' (Messner, Duncan, & Jensen, 1993)Messner, M. A., Duncan, M. C., & Jensen, K. (1993). Separating the men from the girls: The gendered language of televised sports. Gender & Society, 7, 121–137. content analysis of verbal commentary in televised coverage of men's and women's sports shows that announcers' comments vary depending on an athlete's gender identity. Such commentary not only infantilizes women athletes but also asserts an ambivalent stance toward their accomplishments.
Without unobtrusive research we might be inclined to think that more has changed for women athletes over the past 40 years than actually has changed.