Study Aids:
Click the Study Aids tab at the bottom of the book to access your Study Aids (usually practice quizzes and flash cards).
Study Pass:
Study Pass is our latest digital product that lets you take notes, highlight important sections of the text using different colors, create "tags" or labels to filter your notes and highlights, and print so you can study offline. Study Pass also includes interactive study aids, such as flash cards and quizzes.
Highlighting and Taking Notes:
If you've purchased the All Access Pass or Study Pass, in the online reader, click and drag your mouse to highlight text. When you do a small button appears – simply click on it! From there, you can select a highlight color, add notes, add tags, or any combination.
Printing:
If you've purchased the All Access Pass, you can print each chapter by clicking on the Downloads tab. If you have Study Pass, click on the print icon within Study View to print out your notes and highlighted sections.
Search:
To search, use the text box at the bottom of the book. Click a search result to be taken to that chapter or section of the book (note you may need to scroll down to get to the result).
---
View Full Student FAQs
Chapter 15

Research Methods in the Real World
Applying What You've Learned
The examples of sociological research provided throughout this text come from a variety of positions on the basic-public-applied continuum presented in Chapter 1 "Introduction". Some examples came from scholarly, peer-reviewed journal articles, others from public-interest magazines, and others from applied settings. Nevertheless, students sometimes walk away from a research course wondering how any of what they've learned applies to their lives today and to their future plans. In this, the final chapter, we explore that question. We'll consider the variety of locations where research might crop up in your "real-world" life. For some, research might be a career. For others, perhaps research will provide a means to become engaged in social change efforts. For all of us, I hope that public sociology will present itself from time to time, perhaps in our reading, our web surfing, our television viewing, or our conversations with others. At the end of this chapter, we'll remind ourselves of some of the answers to the "why should I care" question that we addressed at the beginning of this text. I hope that by now you have your own ideas about how you might answer that question but I'll nevertheless remind you of the answers that we've already covered and provide a few others that perhaps hadn't occurred to you.
Figure 15.1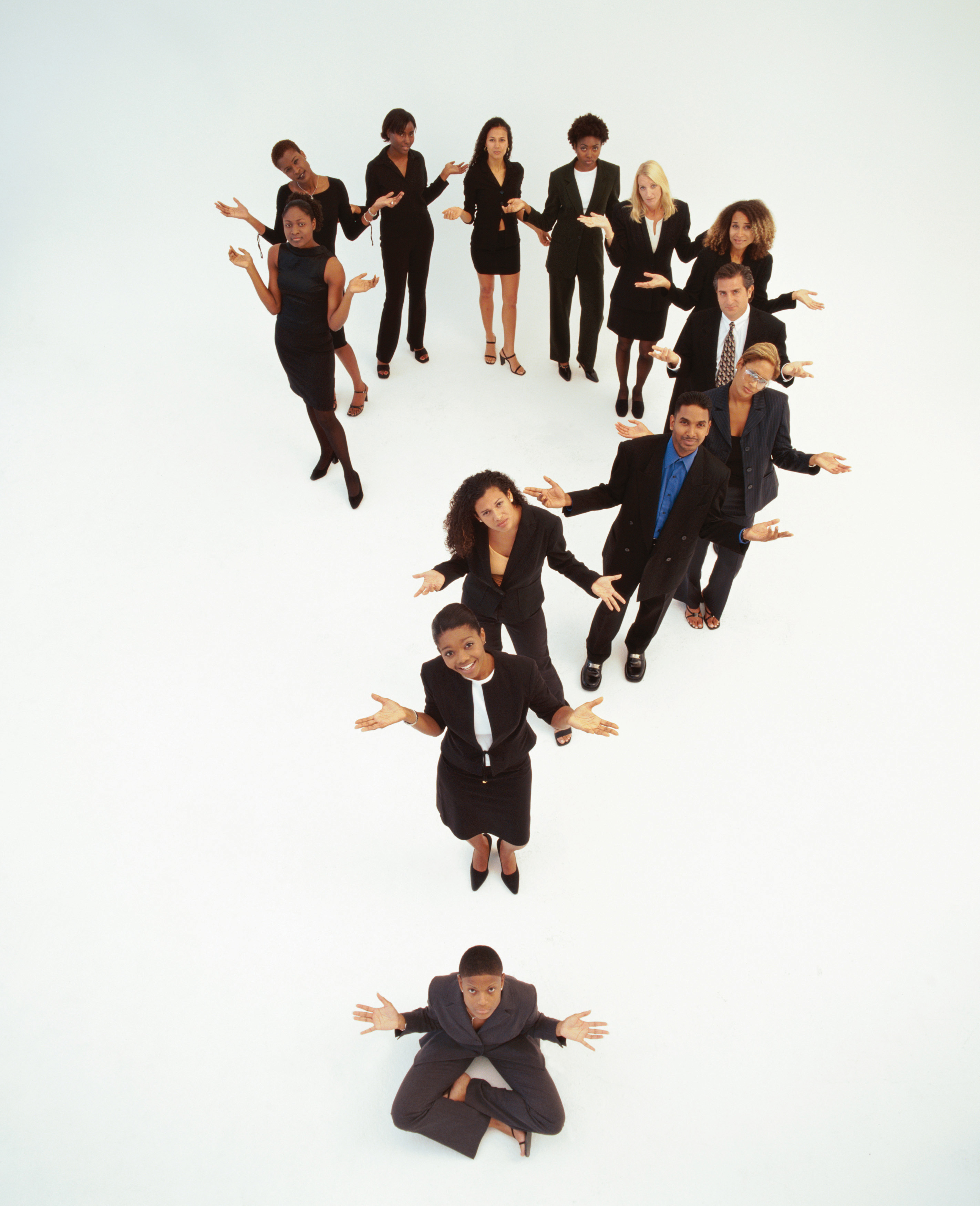 In this chapter, we'll revisit the ever-important "why should I care?" question.