Study Aids:
Click the Study Aids tab at the bottom of the book to access your Study Aids (usually practice quizzes and flash cards).
Study Pass:
Study Pass is our latest digital product that lets you take notes, highlight important sections of the text using different colors, create "tags" or labels to filter your notes and highlights, and print so you can study offline. Study Pass also includes interactive study aids, such as flash cards and quizzes.
Highlighting and Taking Notes:
If you've purchased the All Access Pass or Study Pass, in the online reader, click and drag your mouse to highlight text. When you do a small button appears – simply click on it! From there, you can select a highlight color, add notes, add tags, or any combination.
Printing:
If you've purchased the All Access Pass, you can print each chapter by clicking on the Downloads tab. If you have Study Pass, click on the print icon within Study View to print out your notes and highlighted sections.
Search:
To search, use the text box at the bottom of the book. Click a search result to be taken to that chapter or section of the book (note you may need to scroll down to get to the result).
---
View Full Student FAQs
Chapter 4

The Importance of Listening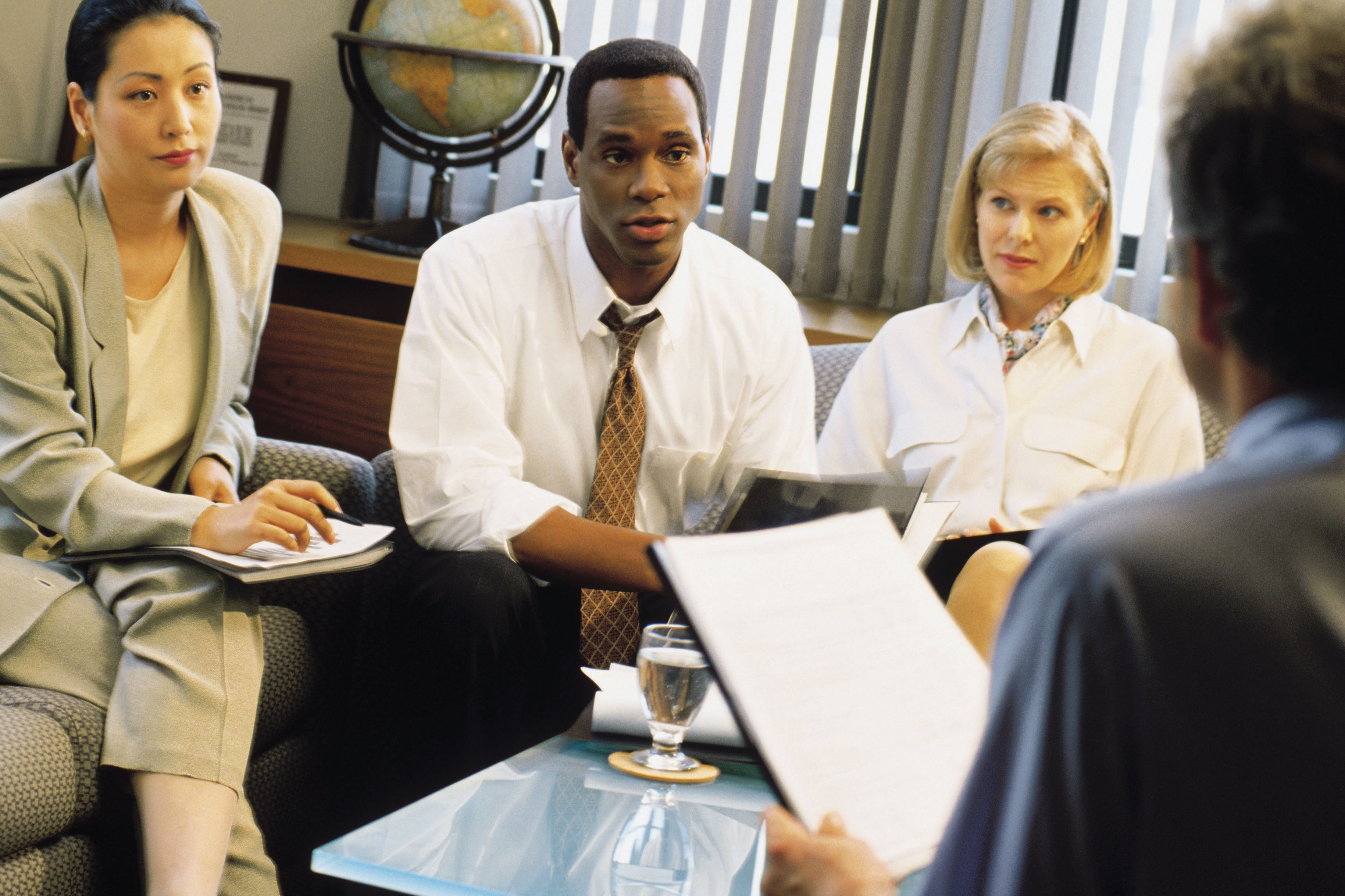 "Are you listening to me?" This question is often asked because the speaker thinks the listener is nodding off or daydreaming. We sometimes think that listening means we only have to sit back, stay barely awake, and let a speaker's words wash over us. While many Americans look upon being active as something to admire, to engage in, and to excel at, listening is often understood as a "passive" activity. More recently, O, the Oprah Magazine featured a cover article with the title, "How to Talk So People Really Listen: Four Ways to Make Yourself Heard." This title leads us to expect a list of ways to leave the listening to others and insist that they do so, but the article contains a surprise ending. The final piece of advice is this: "You can't go wrong by showing interest in what other people say and making them feel important. In other words, the better you listen, the more you'll be listened to."Jarvis, T. (2009, November). How to talk so people really listen: Four ways to make yourself heard. O, the Oprah Magazine. Retrieved from http://www.oprah.com/relationships/Communication-Skills-How-to-Make-Yourself-Heard
You may have heard the adage, "We have two ears but only one mouth"—an easy way to remember that listening can be twice as important as talking. As a student, you most likely spend many hours in a classroom doing a large amount of focused listening, yet sometimes it is difficult to apply those efforts to communication in other areas of your life. As a result, your listening skills may not be all they could be. In this chapter, we will examine listening versus hearing, listening styles, listening difficulties, listening stages, and listening critically.