Study Aids:
Click the Study Aids tab at the bottom of the book to access your Study Aids (usually practice quizzes and flash cards).
Study Pass:
Study Pass is our latest digital product that lets you take notes, highlight important sections of the text using different colors, create "tags" or labels to filter your notes and highlights, and print so you can study offline. Study Pass also includes interactive study aids, such as flash cards and quizzes.
Highlighting and Taking Notes:
If you've purchased the All Access Pass or Study Pass, in the online reader, click and drag your mouse to highlight text. When you do a small button appears – simply click on it! From there, you can select a highlight color, add notes, add tags, or any combination.
Printing:
If you've purchased the All Access Pass, you can print each chapter by clicking on the Downloads tab. If you have Study Pass, click on the print icon within Study View to print out your notes and highlighted sections.
Search:
To search, use the text box at the bottom of the book. Click a search result to be taken to that chapter or section of the book (note you may need to scroll down to get to the result).
---
View Full Student FAQs
Chapter 17

Persuasive Speaking
Foundations of Persuasion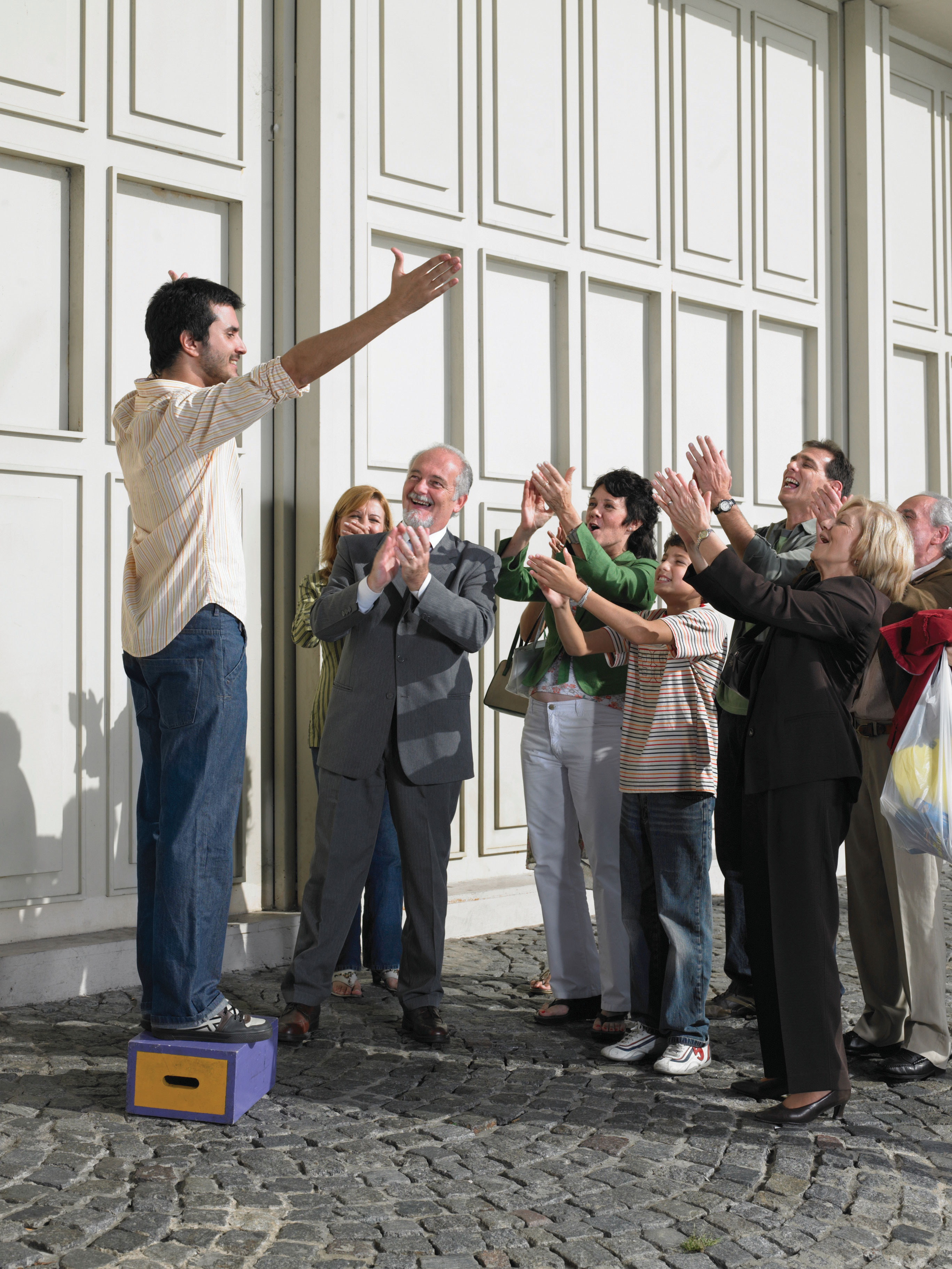 Every day we are bombarded by persuasive messages. Some messages are mediated and designed to get us to purchase specific products or vote for specific candidates, while others might come from our loved ones and are designed to get us to help around the house or join the family for game night. Whatever the message being sent, we are constantly being persuaded and persuading others. In this chapter, we are going to focus on persuasive speaking. We will first talk about persuasion as a general concept. We will then examine four different types of persuasive speeches, and finally, we'll look at three organizational patterns that are useful for persuasive speeches.