Study Aids:
Click the Study Aids tab at the bottom of the book to access your Study Aids (usually practice quizzes and flash cards).
Study Pass:
Study Pass is our latest digital product that lets you take notes, highlight important sections of the text using different colors, create "tags" or labels to filter your notes and highlights, and print so you can study offline. Study Pass also includes interactive study aids, such as flash cards and quizzes.
Highlighting and Taking Notes:
If you've purchased the All Access Pass or Study Pass, in the online reader, click and drag your mouse to highlight text. When you do a small button appears – simply click on it! From there, you can select a highlight color, add notes, add tags, or any combination.
Printing:
If you've purchased the All Access Pass, you can print each chapter by clicking on the Downloads tab. If you have Study Pass, click on the print icon within Study View to print out your notes and highlighted sections.
Search:
To search, use the text box at the bottom of the book. Click a search result to be taken to that chapter or section of the book (note you may need to scroll down to get to the result).
---
View Full Student FAQs
Chapter 11

Campaigns and Elections
Preamble
It has become commonplace for reality programs to hold elections. The American Idol winner is chosen in an elimination contest by receiving the most votes from viewers who, just like voters in regular elections, make decisions based on any number of reasons: voice, song selections, looks, gender, race, even hometown. True, in American Idol, people vote as often as they want by telephone and text message. On Dancing with the Stars, a voting controversy was set off when Bristol Palin survived poor performances and unfavorable ratings from the judges because partisan supporters of her mother, former Republican Alaska governor Sarah Palin, allegedly stuffed the electronic ballot box. Multiple voting, although illegal, has not been unknown in American elections; and distance voting may be a way of the future, freeing voters from traveling to the polling booth.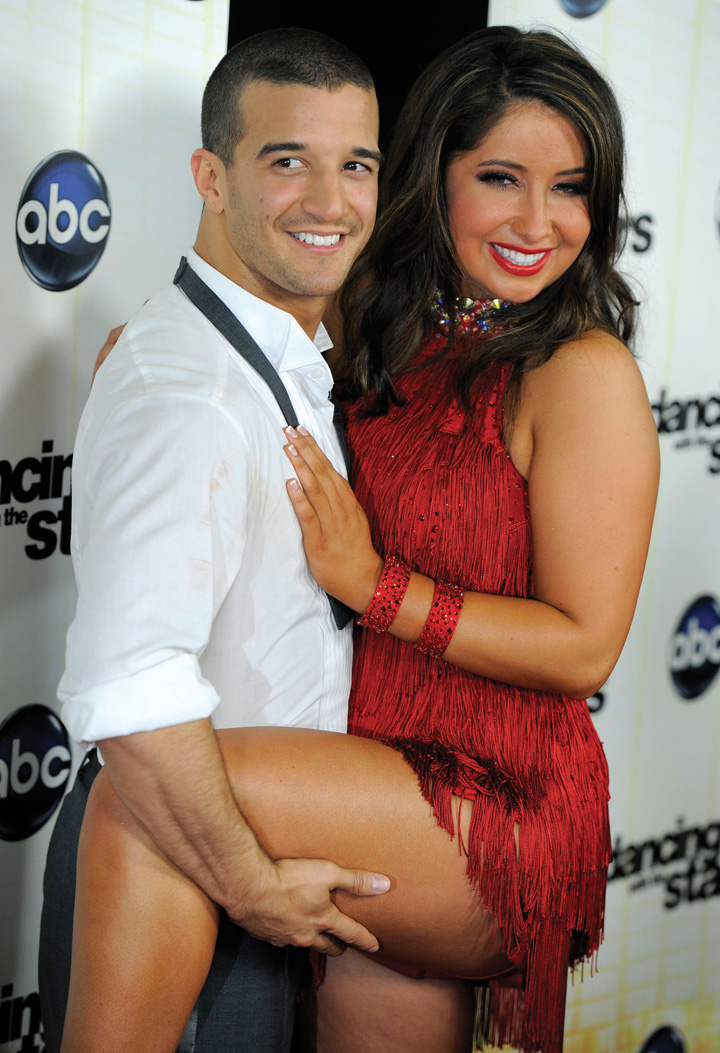 Americans are accustomed to voting to choose everything from reality-program winners to government officeholders.
It is no surprise that the winner of an entertainment contest would be chosen by the voting public because elections are the heart and voting is the voice of American democracy. Elections legitimize the winners and the political system. They enable Americans to influence the decisions of their elected leaders.