Study Aids:
Click the Study Aids tab at the bottom of the book to access your Study Aids (usually practice quizzes and flash cards).
Study Pass:
Study Pass is our latest digital product that lets you take notes, highlight important sections of the text using different colors, create "tags" or labels to filter your notes and highlights, and print so you can study offline. Study Pass also includes interactive study aids, such as flash cards and quizzes.
Highlighting and Taking Notes:
If you've purchased the All Access Pass or Study Pass, in the online reader, click and drag your mouse to highlight text. When you do a small button appears – simply click on it! From there, you can select a highlight color, add notes, add tags, or any combination.
Printing:
If you've purchased the All Access Pass, you can print each chapter by clicking on the Downloads tab. If you have Study Pass, click on the print icon within Study View to print out your notes and highlighted sections.
Search:
To search, use the text box at the bottom of the book. Click a search result to be taken to that chapter or section of the book (note you may need to scroll down to get to the result).
---
View Full Student FAQs
Chapter 6

Goals and Objectives

Figure 6.1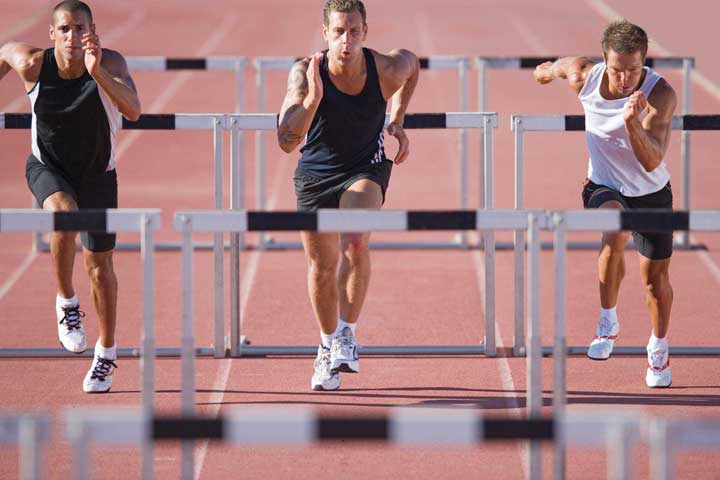 Progress on goals and objectives should tell you if you and the organization are on the right track.
What's in It for Me?
Reading this chapter will help you do the following:
Understand the nature of goals and objectives and why they are important.
See how our thinking about goals and objectives has evolved.
Know what characterizes good goals and objectives.
Understand the roles of goals and objectives in employee performance reviews.
Map out relationships among economic, social, and environmental goals and objectives.
Set and manage your own goals and objectives.
Goals and objectives are a critical component of management, both in terms of planning and in terms of the larger planning-organizing-leading-controlling (P-O-L-C) framework. You can see their role summarized in the P-O-L-C figure. Unfortunately, because their role and importance seem obvious, they also tend to be neglected in managerial practice or poorly aligned with the organization's strategy. You can imagine why this might be problematic, particularly since one of a manager's functions is to evaluate employee performance—it would be nice if employees could be evaluated based on how their achievement of individual goals and objectives contributes to those critical to the organization's survival and success. In this chapter, we introduce you to the basics on goals and objectives and provide you with an understanding of how their usage has evolved. We also show you how to develop a personalized set of goals and objectives to help you achieve your personal and professional aspirations.
Figure 6.2 Goals and Objectives in the P-O-L-C Framework