Study Aids:
Click the Study Aids tab at the bottom of the book to access your Study Aids (usually practice quizzes and flash cards).
Study Pass:
Study Pass is our latest digital product that lets you take notes, highlight important sections of the text using different colors, create "tags" or labels to filter your notes and highlights, and print so you can study offline. Study Pass also includes interactive study aids, such as flash cards and quizzes.
Highlighting and Taking Notes:
If you've purchased the All Access Pass or Study Pass, in the online reader, click and drag your mouse to highlight text. When you do a small button appears – simply click on it! From there, you can select a highlight color, add notes, add tags, or any combination.
Printing:
If you've purchased the All Access Pass, you can print each chapter by clicking on the Downloads tab. If you have Study Pass, click on the print icon within Study View to print out your notes and highlighted sections.
Search:
To search, use the text box at the bottom of the book. Click a search result to be taken to that chapter or section of the book (note you may need to scroll down to get to the result).
---
View Full Student FAQs
Chapter 15

The Essentials of Control

Figure 15.1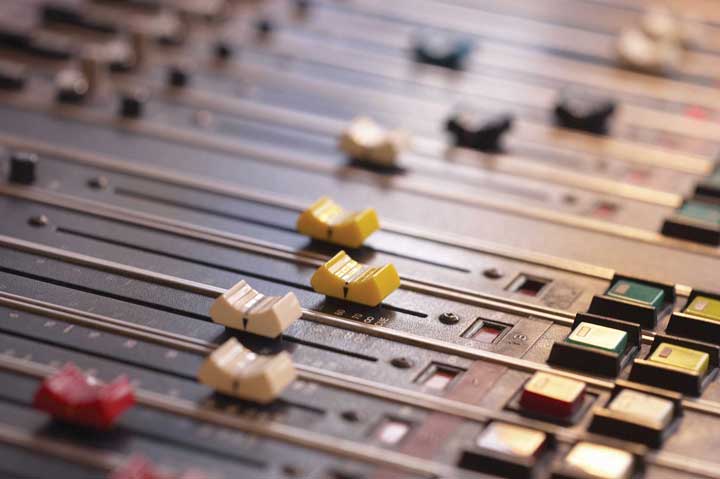 Control lets managers monitor and regulate actions to align performance with expectations.
What's in It for Me?
Reading this chapter will help you do the following:
Understand what is meant by organizational control.
Differentiate among different levels, types, and forms of control.
Know the essentials of financial controls.
Know the essentials of nonfinancial controls.
Know the basics of lean control systems.
Craft a Balanced Scorecard for an organization or yourself.
This chapter helps you to understand the key elements of organizational control, often seen in the form of internal systems and processes, as they relate to the planning-organizing-leading-controlling (P-O-L-C) framework. While there are many possible forms and formats, organizational controls should serve two basic functions. First, they should help managers determine whether and why their strategy is achieving the desired results. Second, they should be an early warning system in cases where the organization is getting a little (or a lot) off track.
Figure 15.2 The P-O-L-C Framework