Study Aids:
Click the Study Aids tab at the bottom of the book to access your Study Aids (usually practice quizzes and flash cards).
Study Pass:
Study Pass is our latest digital product that lets you take notes, highlight important sections of the text using different colors, create "tags" or labels to filter your notes and highlights, and print so you can study offline. Study Pass also includes interactive study aids, such as flash cards and quizzes.
Highlighting and Taking Notes:
If you've purchased the All Access Pass or Study Pass, in the online reader, click and drag your mouse to highlight text. When you do a small button appears – simply click on it! From there, you can select a highlight color, add notes, add tags, or any combination.
Printing:
If you've purchased the All Access Pass, you can print each chapter by clicking on the Downloads tab. If you have Study Pass, click on the print icon within Study View to print out your notes and highlighted sections.
Search:
To search, use the text box at the bottom of the book. Click a search result to be taken to that chapter or section of the book (note you may need to scroll down to get to the result).
---
View Full Student FAQs
Chapter 13

Managing Groups and Teams

Figure 13.1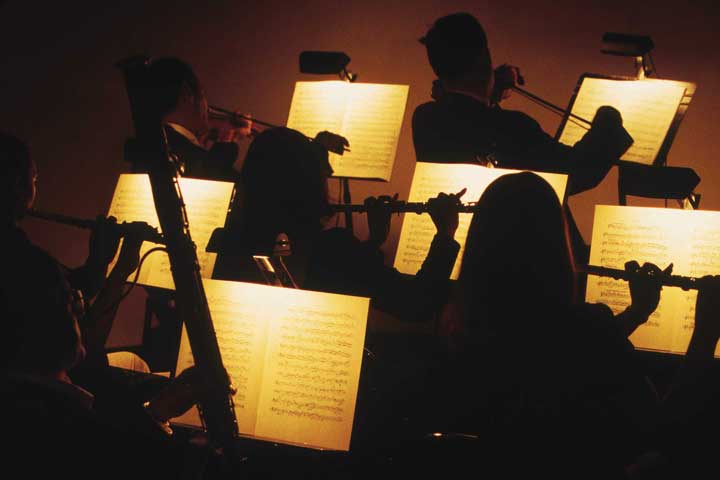 The coordination needed by a symphony to perform in unison is a prime example of teamwork.
What's in It for Me?
Reading this chapter will help you do the following:
Recognize and understand group dynamics and development.
Understand the difference between groups and teams.
Understand how to organize effective teams.
Recognize and address common barriers to team effectiveness.
Build and maintain cohesive teams.
Figure 13.2 The P-O-L-C Framework

Groups and teams are ubiquitous on the organizational landscape and managers will find that team management skills are required within each of the planning-organizing-leading-controlling (P-O-L-C) functions. For instance, planning may often occur in teams, particularly in less centralized organizations or toward the higher levels of the firm. When making decisions about the structure of the firm and individual jobs, managers conducting their organizing function must determine how teams will be used within the organization. Teams and groups have implications for the controlling function because teams require different performance assessments and rewards. Finally, teams and groups are a facet of the leading function. Today's managers must be both good team members and good team leaders. Managing groups and teams is a key component of leadership.
In your personal life, you probably already belong to various groups such as the group of students in your management class; you may also belong to teams, such as an athletic team or a musical ensemble. In your career, you will undoubtedly be called on to be part of, and mostly likely to manage, groups and teams.