Chapter 12 The Role of Accounting in Business
Financially Speaking
Accounting is often called "the language of business" because it provides much of the information that owners, managers, and investors need to evaluate a company's financial performance. According to the world's most successful investor (and second-richest person), Warren Buffet, the best way to prepare to be an investor is to learn all the accounting you can.John Price, "The Return of the Buffetteers," Investor Journal, August 1998, http://www.sherlockinvesting.com/articles/buffetteers.htm (accessed May 29, 2006). Buffet, chairman and CEO of Berkshire Hathaway (a company that invests in other companies), turned an original investment of $10,000 into a net worth of $35 billion in four decades, and he did it, in large part, by relying on financial reports prepared by accountants.Interview with Warren Buffet. "Warren Buffet: What Does He Have That You Don't?" Cool Avenues, http://www.coolavenues.com/know/fin (accessed May 26, 2006).
Figure 12.1 Warren Buffet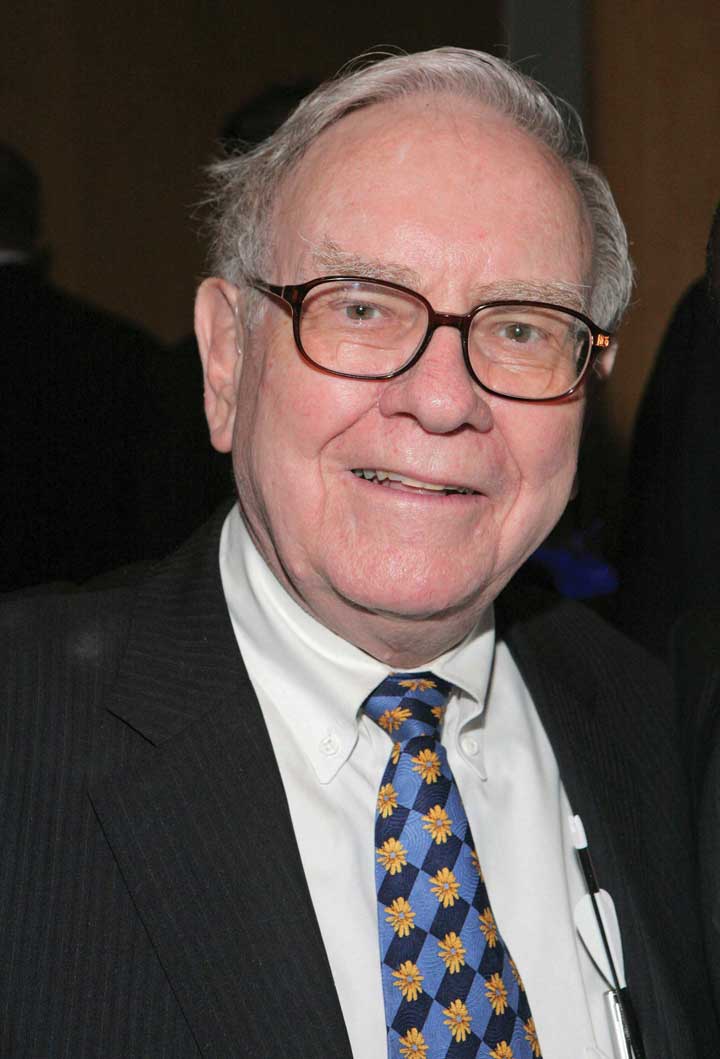 Photo by Kevin Parry/WireImage/Getty Images
In this chapter, we'll take Buffet's advice. We'll start by explaining what accounting is and by identifying the various uses of accounting information. Then, we'll learn how to prepare a set of financial statements, how to interpret them, and how to analyze a company's performance using a technique called ratio analysis. Finally, we'll discuss career opportunities and the future of the accounting profession.