Study Aids:
Click the Study Aids tab at the bottom of the book to access your Study Aids (usually practice quizzes and flash cards).
Study Pass:
Study Pass is our latest digital product that lets you take notes, highlight important sections of the text using different colors, create "tags" or labels to filter your notes and highlights, and print so you can study offline. Study Pass also includes interactive study aids, such as flash cards and quizzes.
Highlighting and Taking Notes:
If you've purchased the All Access Pass or Study Pass, in the online reader, click and drag your mouse to highlight text. When you do a small button appears – simply click on it! From there, you can select a highlight color, add notes, add tags, or any combination.
Printing:
If you've purchased the All Access Pass, you can print each chapter by clicking on the Downloads tab. If you have Study Pass, click on the print icon within Study View to print out your notes and highlighted sections.
Search:
To search, use the text box at the bottom of the book. Click a search result to be taken to that chapter or section of the book (note you may need to scroll down to get to the result).
---
View Full Student FAQs
Chapter 12

The Role of Accounting in Business
Financially Speaking
Accounting is often called "the language of business" because it provides much of the information that owners, managers, and investors need to evaluate a company's financial performance. According to the world's most successful investor (and second-richest person), Warren Buffet, the best way to prepare to be an investor is to learn all the accounting you can.John Price, "The Return of the Buffetteers," Investor Journal, August 1998, http://www.sherlockinvesting.com/articles/buffetteers.htm (accessed May 29, 2006). Buffet, chairman and CEO of Berkshire Hathaway (a company that invests in other companies), turned an original investment of $10,000 into a net worth of $35 billion in four decades, and he did it, in large part, by relying on financial reports prepared by accountants.Interview with Warren Buffet. "Warren Buffet: What Does He Have That You Don't?" Cool Avenues, http://www.coolavenues.com/know/fin (accessed May 26, 2006).
Figure 12.1 Warren Buffet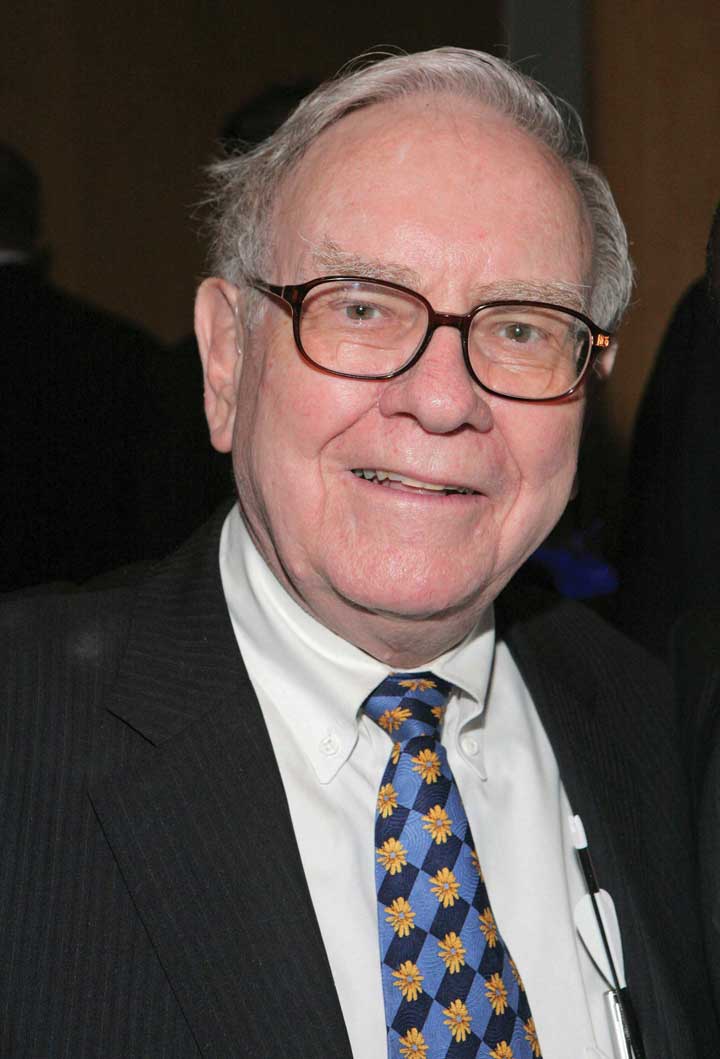 In this chapter, we'll take Buffet's advice. We'll start by explaining what accounting is and by identifying the various uses of accounting information. Then, we'll learn how to prepare a set of financial statements, how to interpret them, and how to analyze a company's performance using a technique called ratio analysis. Finally, we'll discuss career opportunities and the future of the accounting profession.